Please note – all our indoor meetings now start at 7.30 pm.
We will be meeting in person in Room 109 in the Palmer Building at usual, but you can also join remotely via Zoom if you prefer.  Please click here to join the meeting. You can join from 7.15 pm and the meeting will start at 7.30 pm.  You will be muted when you join; please stay muted except when you have been asked to unmute, for recent sightings, questions, etc.
Vancouver Island is well known as one of the top wildlife watching destinations in the world, and for good reason. Amidst its rugged coastal beauty, backed by towering rainforests and snow-capped peaks, lays a wealth of iconic wildlife. A hard pacific wilderness home to Eagles, Bears, Whales and Wolves. However, very few that visit this intrepid isle get to experience the islands soft southern under-belly. A gentle land of  mild climates,  sandy beaches and sheltered estuaries. It is here that the enthusiastic naturalist can find the true diversity of life this wonderful island supports. Come with Lee as we explore all that this wonderful island has to offer.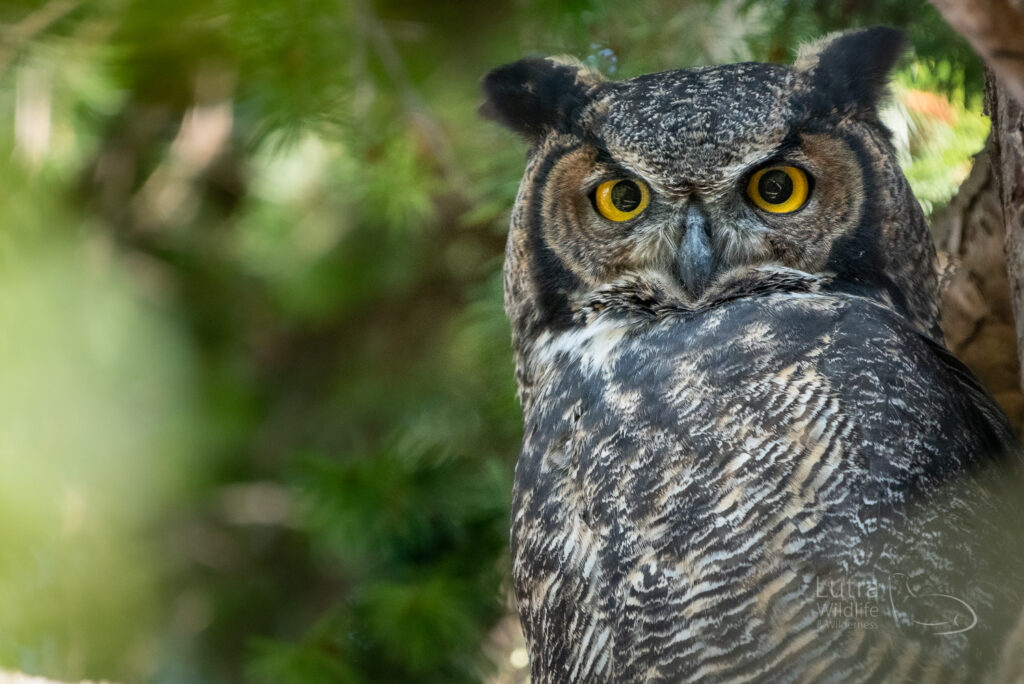 Lee grew up in Hampshire, England, where he developed his life-long love of 'all things natural history'.
After graduating as a Biologist from Royal Holloway University in Surrey, Lee spent over 25 yrs working as a freelance ecologist, wildlife guide and natural history photographer. He has travelled widely throughout the UK, Europe, Africa, the high Arctic and the Americas in pursuit of wildlife and has accumulated a wealth of experience working closely with large, wild (and potentially dangerous) animals in oftentimes inhospitable, remote locations.
In 2014 he finally made the move to one of his favourite places on earth ….  Vancouver Island…. where, alongside his wife, he now runs a small wildlife travel company,  Lutra Wildlife and Wilderness, where he gets to share his passion for the natural history of the Pacific Northwest with wildlife lovers and photographers from all around the world.