Please note – all our indoor meetings now start at 7.30 pm.
We will be meeting in person in Room 109 in the Palmer Building at usual, but you can also join remotely via Zoom if you prefer.  Please click here to join the meeting. You can join from 7.15 pm and the meeting will start at 7.30 pm.  You will be muted when you join; please stay muted except when you have been asked to unmute, for recent sightings, questions, etc.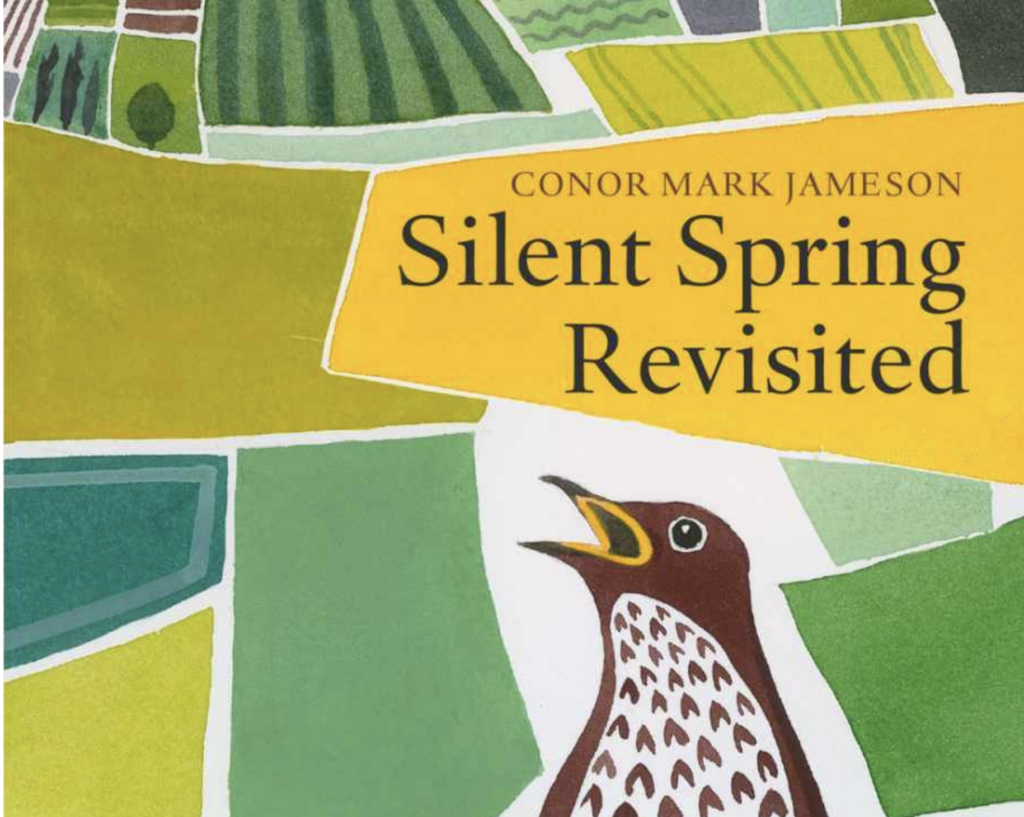 Conor Jameson will describe what inspired him to write Silent Spring Revisited. He will look at the impact made by Rachel Carson's momentous book Silent Spring in 1962, and what happened next, picking out the highlights year by year. This talk reveals the heroism of its author, the flak she took, and her lasting, inspirational legacy.
Conor is an author, conservationist and naturalist. He has written for the Guardian, BBC Wildlife, The Ecologist, the New Statesman, Birdwatch and Birdwatching magazines, and has been a scriptwriter for the BBC Natural History Unit.