Please note – all our indoor meetings now start at 7.30 pm.
We will be meeting in person in Room 109 in the Palmer Building at usual, but you can also join remotely via Zoom if you prefer.  Please click here to join the meeting. You can join from 7.15 pm and the meeting will start at 7.30 pm.  You will be muted when you join; please stay muted except when you have been asked to unmute, for recent sightings, questions, etc.
A photographic journey through some of Europe's great birdwatching hotspots – from Greece's wetlands and the Spanish Pyrenees, to the icy Arctic tundra. Paul will share the stories and creative process behind his favourite images.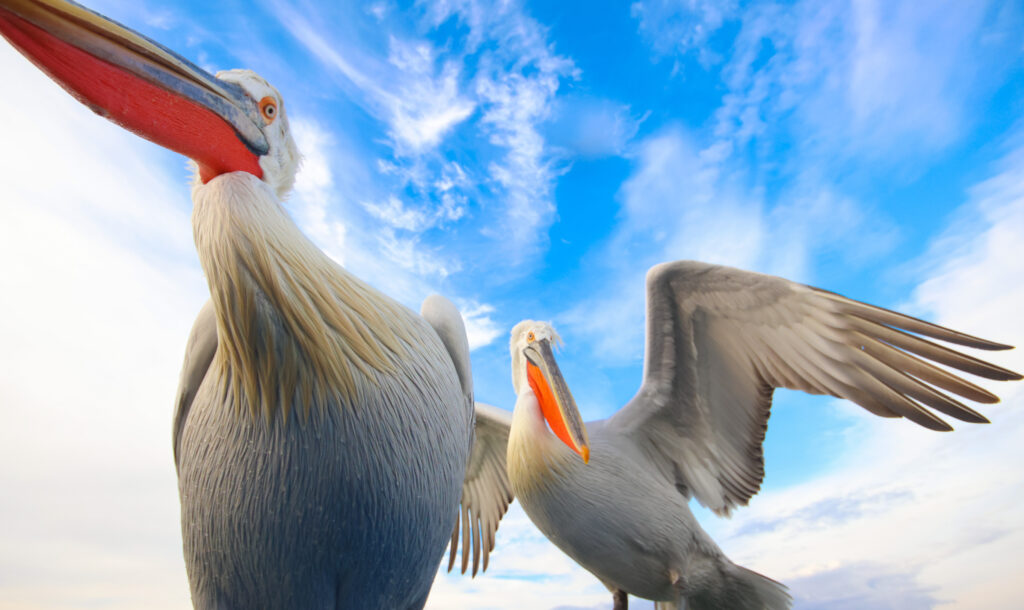 He is a very successful wildlife photographer and camera man based in London. He has won and been highly commended in many competitions since 2005 as a junior entrant. Photography has taken him from the cobalt glaciers of Alaska and the mangrove swamps of Florida to the remote caves of Slovenia and the fierce winter seas of South Africa.
His work has featured in numerous publications including The Guardian, The Times and National Geographic Italy.