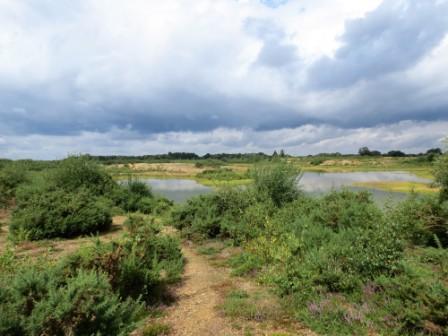 Saturday 13th July, 2024
This is a trip to the biggest gathering of bird enthusiasts in Britain. There are extensive exhibitions of all sorts and a wide range of talks by some of the world's experts.  Priority given to BOC members until June 13th.
Charge £20 (accompanied juniors travel free) plus admission fee
Depart 07:00. Reading University car park 1A, Shinfield Road main entrance (SU728719, RG6 6UR). Free parking.