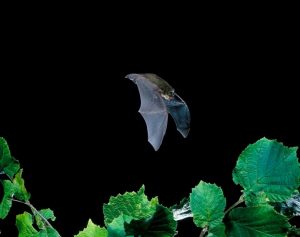 Thursday 22rd April, 2021
Our first version of this walk in 2019 was well-attended, so it is offered again in 2021 in the hope of introducing more of us to some different flying creatures. We hope to encounter three or four species during this twilight session, but hardened birders should note that both Tawny and Little Owls also frequent the park.
Meet at 20.15 at the entrance to the Harris Garden (behind School of Biological Sciences) (SU 737714/ RG6 6EG ) Parking is available in that area.