Queen Mother Reservoir in the east of the County is the largest area of open water in Berkshire. With several other smaller stretches of water nearby, it attracts a wide range of water birds and waders, rarely seen elsewhere in Berkshire. Viewing from the rim of the reservoir in migration periods can provide passage waders and passerines scarce elsewhere in Berkshire and seabirds, including tubenoses and skuas are sometimes found after storms. Rare visitors this century include Lesser Scaup, Roseate Tern, Sabine's Gull, Grey-headed Wagtail and two Buff-bellied Pipits in December 2012.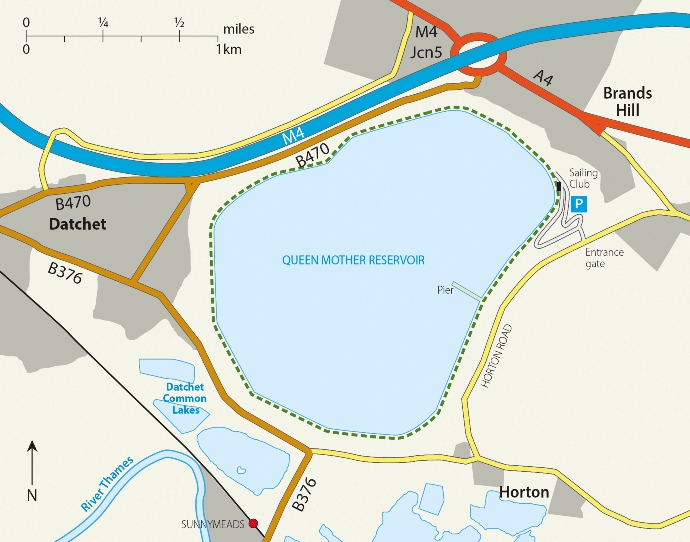 Access: Thames Water offers access to Queen Mother Reservoir for birdwatching through the Berkshire Ornithological Club, under a licence issued to the Club. Authorised BOC keyholders visit QMR regularly, monitor the bird populations and record passage migrants. Casual access is not possible as the reservoir is locked.
BOC issues permits and keys to members who must be bona fide birdwatchers, agree to visit the reservoir regularly and to abide by a number of conditions, which are explained in the QMR information sheet. We cannot provide access for any other reason. Those interested in sailing should contact Datchet Water Sailing Club.
BOC members who wish to make a casual visit to QMR can request a visit with an existing keyholder. Exceptionally, in the event of a major rarity the key holders will endeavour to arrange access for other BOC members. Details will be communicated at the time.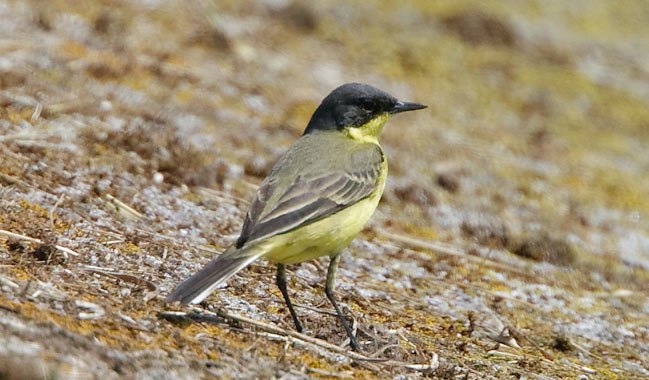 Grey-headed Wagtail, 30 May 2009, Mike McKee